Gun
Object information
Owners

Various Individuals
Law enforcement personal

Usage

Used to kill or incapacitate others.

.
A gun is a weapon that fires projectiles, such as a pistol or rifle. This weapon has been used my multiple people and multiple organizations, mostly in order to kill, capture or incapacitate others.
Examples
2003
In the fall of 2003, two FBI agents gunned Vanessa Chandler infront of her teenage daughter, Catherine, whom they also tried to kill, with the gun depicted in the infobox.
2012
Catherine was forced to shot and kill Sabrina Meyer on the night of her father's wedding. Prior to the shooting, Sabrina had ran her off the road and pulled a gun on her. Catherine pulled her gun in response and they both fired at once. Catherine was rushed to hospital where she recovered from her injuries, Sabrina however, died at scene.
See Also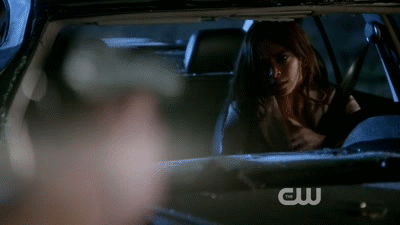 Ad blocker interference detected!
Wikia is a free-to-use site that makes money from advertising. We have a modified experience for viewers using ad blockers

Wikia is not accessible if you've made further modifications. Remove the custom ad blocker rule(s) and the page will load as expected.